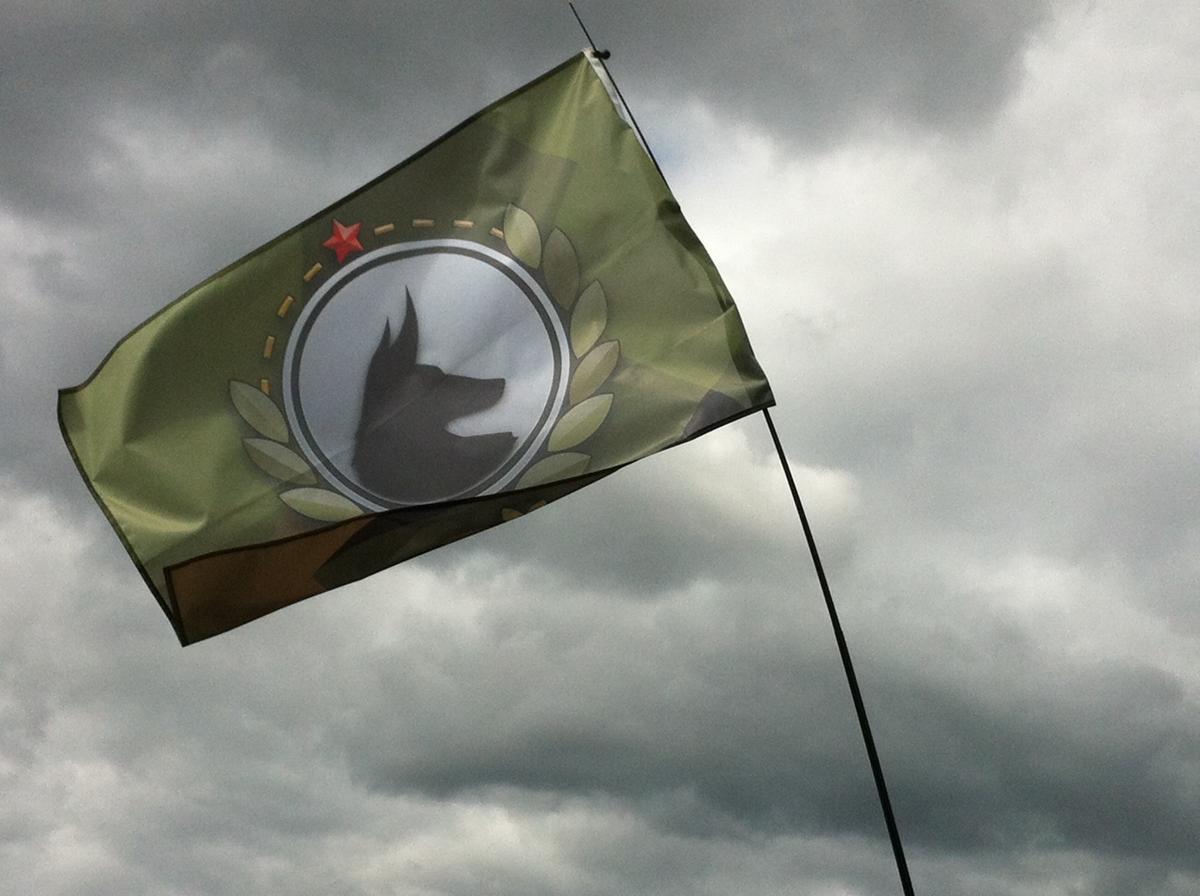 Thanks to Team PUPS for these great pics of their flag made by The Flag Shop. Team PUPS is one of the longest running teams in the UK Scenario Paintball scene.
https://www.facebook.com/TeamPups?fref=ts
If you would like your Flag Shop flag pics featuring in our blog, please send them by email to [email protected], along with any relevant links to web sites or social media pages.