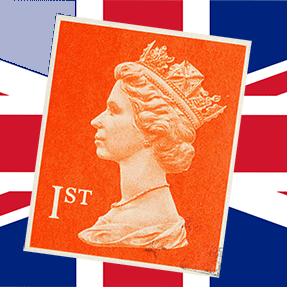 The biggest event in the Royal calendar in 2016 will see HRH Queen Elizabeth II celebrate her 90th birthday. A huge calendar of events is due to take place, starting from the Queens actual birthday on the 21st April all the way through to her official birthday in June.
The first major event will take place from the 12th May to the 15th May at Winsor Castle which will include song, dance and equestrian displays. A member of the Royal Family will be in attendance each night with The Queen attending on the final night, which will be aired by ITV.
The participants will reflect The Queen's private and public interests. Performers will come from a number of countries including Oman, Chile, New Zealand, Canada, Fiji, Australia, Azerbaijan and the UK.  The military will be well represented and will include The Queen's Mounted Troops and more than 100 pipers and 900 horses.
The audience will be taken on a 90-year journey; from the excitement of the birth, through to World War Two, her marriage, the coronation and a reign of more than 60 years. The Celebration will use horses, actors, bands and dancers to tell the story.
Sunday the 12th June will see The Mall in St James's Park host its largest ever street party to celebrate The Queen's patronage of over 600 charities and organisations. There will be 10,000 guests in attendance with the majority representing the charities. Her Majesty The Queen will be joined by the Duke of Edinburgh and other members of the Royal Family to celebrate the occasion. Their Royal Highnesses, The Duke of Cambridge and Prince Harry will reside as Joint-Presidents of The Patron's Lunch; honouring the dedication shown by Her Majesty to so many charities and organisations.
It is hoped that the huge street party on  The Mall will inspire people all over the country to host their own street parties.