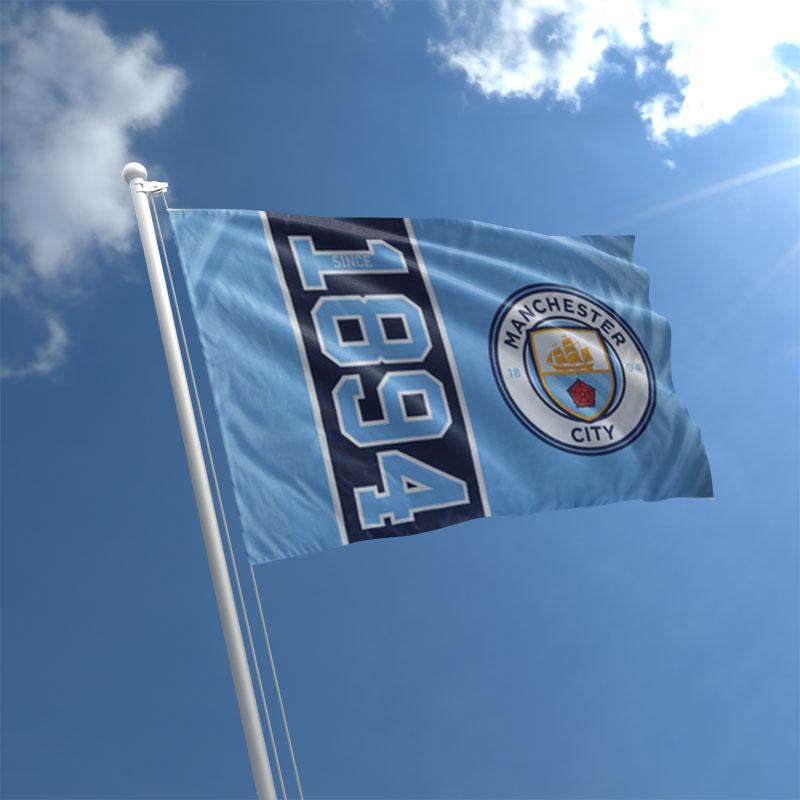 If you are a Manchester City or a West Ham fan then you have something in common – both clubs have introduced new badges for the 2016/17 season. The shirts and merchandise will have a fresh new look with fans proudly displaying their clubs (new) badge.
West Ham
Gone is the castle which represented Green Street House, otherwise known as Boleyn Castle (a local landmark) making way for a design with more prominent Hammers, which are a symbol of the clubs original name – Thames Ironworks (the club was founded in 1895 as Thames Ironworks and reformed in 1900 as West Ham United).  The shape of the badge has also been changed and the name 'London' has been added. The West Ham traditional claret and blue colours have been retained.
Manchester City
The new Manchester City badge has undergone far more drastic changes. Gone is the golden eagle (taken from the coat of arms of the City of Manchester) making way for a revamped version of the Manchester City crest used in the 1960s. The year 1894 has been added to mark the date the club was officially born as Manchester City – previously founded in 1880 as St. Mark's (West Gorton). Also, and controversially, the letters FC have been omitted. The flag now displays a Mancunian Ship with the red rose of Lancashire.