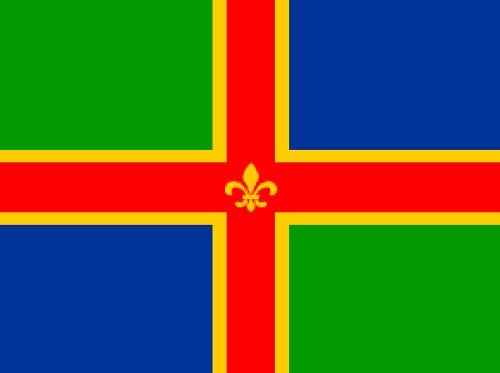 LINCOLNSHIRE DAY is celebrated on 1st October every year. It marks the anniversary of the Lincolnshire Rising, a revolt by Catholics against the establishment of the Church Of England by Henry V111 in 1536.
The first official  Lincolnshire Day was held in 2006 to commemorate the uprising. The date was voted for by readers of Lincolnshire Life magazine and listeners to BBC Radio Lincolnshire.
The day aims to encourage local people, often known as yellowbellies, to honour the historical event along with Lincolnshire's traditions, past and culture.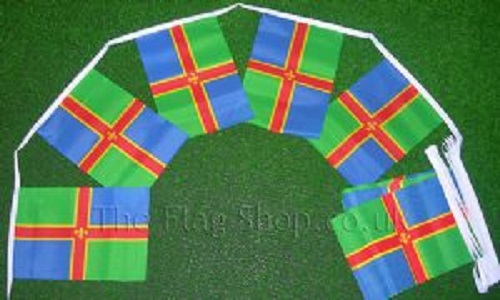 The Lincolnshire Flag features a red cross, edged in yellow and bearing a yellow fleur-de-lys, on a background of green and blue quarters. Yellow represents the crops grown in the county, blue represents both the sea of the East Coast and wide skies of Lincolnshire, and green symbolises the rich lushness of fenland fields. The fleur-de-lys  is a recognised symbol of the City of Lincoln.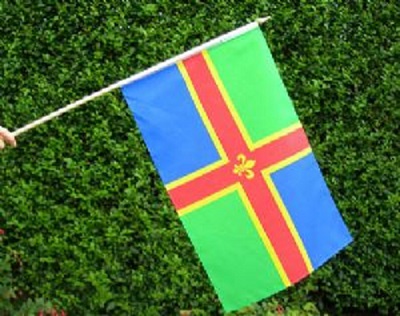 Show your support for Lincolnshire Day by putting the bunting out and flying the flag!!
Visit www.theflagshop.co.uk for online sales OR call 01246 297600 to place an order.