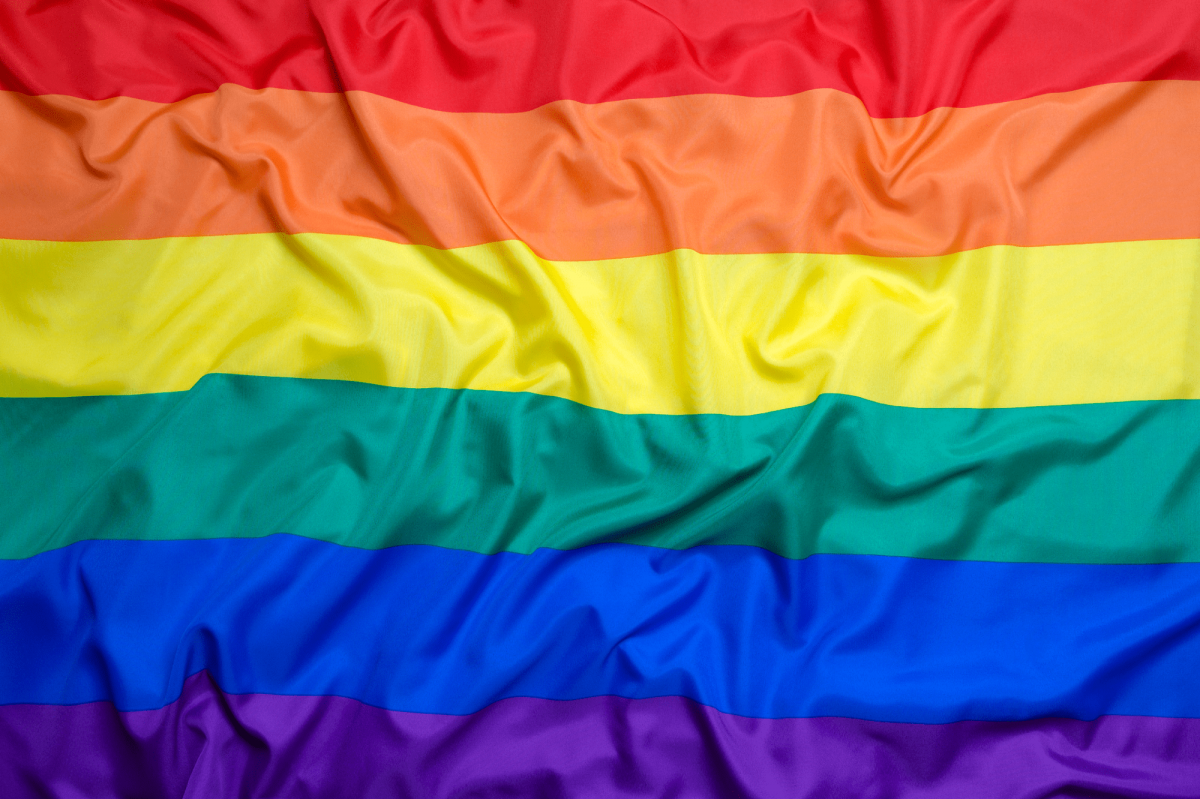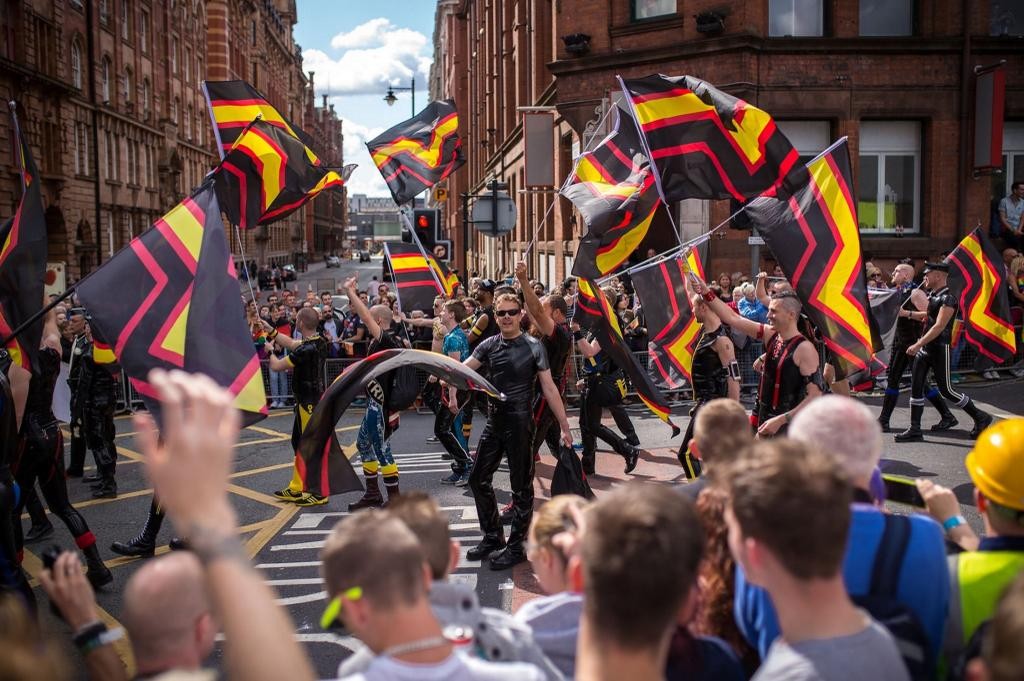 As lockdown restrictions loosen up gradually around the UK and Ireland, loads of us will be getting our loud and proud on this summer - and hopefully, outdoors in the sun! 
If you're like The Flag Shop team, you've been waiting with baited breath for a chance to get colourful out of doors, and nothing's more multi-coloured than a rainbow-themed Gay Pride Event. But while we know that everyone's invited...where are the hottest places to be?
UK & Ireland Gay Pride Events in 2021
According to official sources, this year's Gay Pride Events are most likely to start kicking off in June, when all lockdown restrictions are (hopefully) to be easing. We can expect to see flurries of gay pride flags around well before this, however, as LGBTQ+ party-goers get set to celebrate some long-awaited parades and festivals online!
In May, we'll start to see LGBTQ+ Online events like Trafford and Grampian Pride mark the start of the season, with Trafford hosting an official flag raising to mark International day against homophobia, transphobia and biphobia (IDAHOBIT). Tune in with your giant Transgender flags, Bi Pride Flags, or Progress Flags as a Zoom backdrop, before checking back for their Rainbow Reflections a couple of days later for LGBTQ+ Pride for under 25s!
June will see things warm up even more, with live outdoor events alongside virtual Blackpool and Bradford Pride events. For the first time in a long while, we're eagerly awaiting a flurry of Rainbow Hand Flags in person, as Ellesmere Port Pride and Bute/Rothesey Pride will both be taking place outdoors. 
We can expect another exciting burst of beautiful pastels from supporters and the community on June 19th, as the uber-successful 2020 Bi Fi Festival makes a heavily requested comeback online with 2021 Bi Fi. Catch it live with a drink in hand from your connected device - it's BYO cocktails and Bi Pride table flags, so no overpriced drinks!
Gay Pride Summer Events
You're not alone if you've been waiting for a chance to march in person - and July 2021 has a packed calendar full of Gay Pride events all over the UK!
The 10th of July will be a busy day, and a date that will see the first Pride events in many spots across the country. Expect plenty of Pride Bunting along parade routes as Batley, Bristol, Rotherham, St Neots/Cambridgeshire, Woking, and Worthing will all be ablaze with keen LGBTQ+ festivities. We're sure you'll be able to spot the best afterparties, drinks, and concerts are with Giant Pride Bunting out the door, as well as the best music and speeches!
Next weekend, events such as Tameside, Taunton, and Eastbourne Pride have all been planned - but others may not go ahead as anticipated. Where Gay Pride events such as Isle of White Pride have been cancelled, would-be attendees can take heart in knowing that their Rainbow Decorations will still be seen at smaller community events around the area. 
Online events with live streaming are also going to replace in-person events that are postponed or cancelled. One example is the popular Northern Pride - originally scheduled for July 24th 2021, this will now be held virtually. Not as good as the real thing, we're sure, but there's no excuse not to get your Zoom and Facebook on, and make sure your exciting outfit is snapped for social media!
Keen Bourne Free attendees set to turn up at the scheduled 9th/10th July can take heart, though, as what's become one of the most popular UK Pride Events will now be held later in the summer, as the triangle comes to life with gorgeous LGBTQ+ flags on August 20th/21st. 
As this year's celebrations will still be taking place amid a little pandemic uncertainty, we can expect more events to be socially distanced. Expect to purchase tickets in advance to secure your spots, and don't be surprised if they sell out fast!
Wherever you're attending, or whether you're tuning in online, Gay Pride is always a fun time. We at The Flag Shop can't wait to see what this summer brings, but one thing is for sure. With plenty of barbecues, garden parties, and of course, lots of great music, we're all set for a colourful 2021!