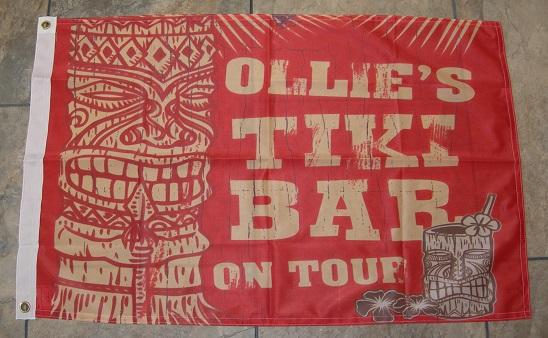 HAVE A LOOK OVER OUR LATEST CUSTOM FLAG DESIGNS - ALL MADE IN THE UK.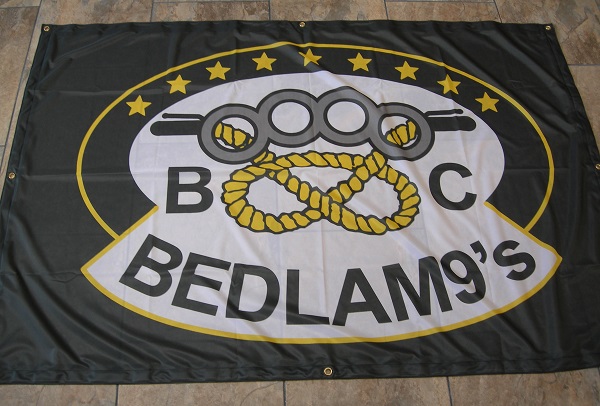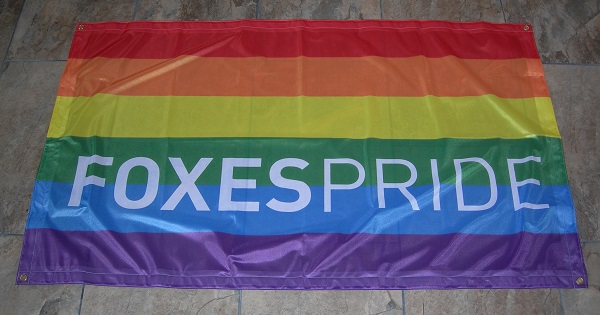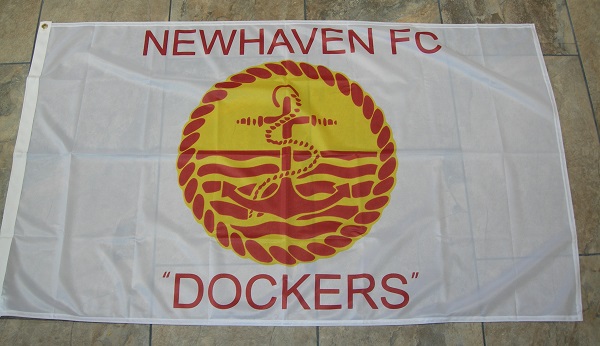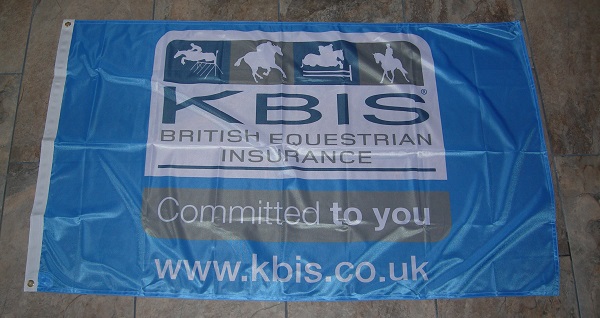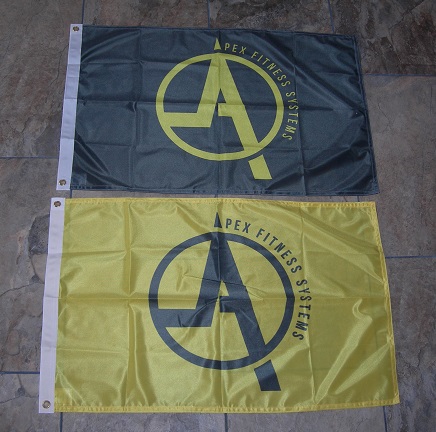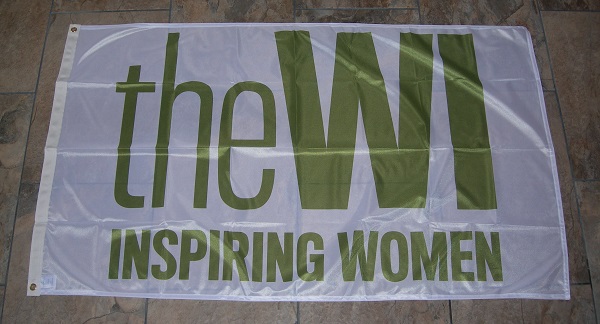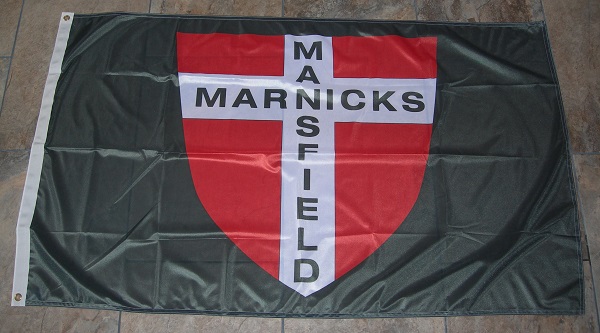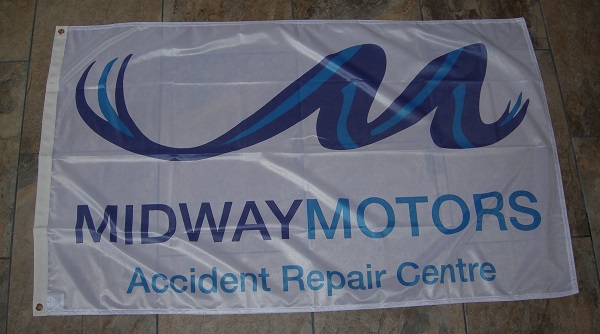 Our custom design flags are made from 115gsm knitted polyester and are suitable for outdoor and indoor use. We use the latest digital printing methods so any number of colours can be used for the flags.
For more infromation check out our BLOG or visit www.theflagshop.co.uk.